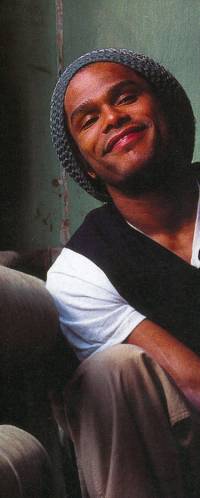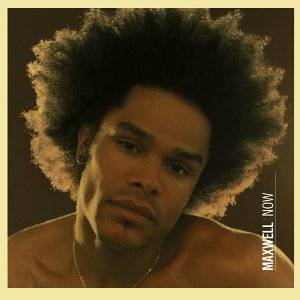 Maxwell is back with third album

While Maxwell's first album «Urban Hang Suite» was concentrated to the past and the follow-up «Embrya» was concerned to future issues, the new album «Now» is obviously engaged with the present. «I think of a present which looks to the future considering the past. These all belong to each other. You live in this moment and realise positive as well as negative things of the past as something positive for this moment. Simultaneously you face an eternal future. Imagine, you go with your car somewhere and think only about the time of arrival all the time. This would be the longest trip of your life. Instead you should enjoy the journey for itself. You can see the roses besides the road if you are not only thinking about the aim.»
On the new album a mysterious "Musze" earned credits for the songs, the production, keyboards, drums, strings and horn arrangements and so on. Maxwell is only mentioned for the vocal parts. Is "Musze"