Running time: appr. 48 min.

The DVD contains a documentary about Space in Ibiza including live footage of the place made throughout the season in 2005, interviews with DJs and club managers, impressions of the dancing crowd underlayed with a contemporary mix of club tunes. A brief history of Space and the club scene in Ibiza is given on this disk too. The documentary was filmed and edited by Bastian Francois @ ibizacreative.com. The video is divided into several chapters and starts with an intro to the film with nice impressions of the island while Sonique's «Tonight» delivers the soundtrack (see some example pictures below).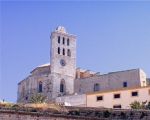 Impressions of the island of Ibiza (Spain)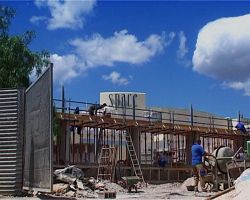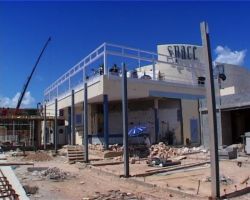 Building the new Space
Fritz Pangratz, Manager of Space
Darren Hughes, Promoter of "We Love"
DJ Jonathan Ulysses





The next chapter brings live footage from the opening party for the summer season at Space on 05 June 2005. Another chapter is about the "We Love" events each Sunday with some DJ interviews (see pictures below).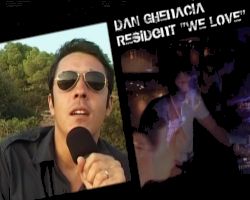 We Love DJs: Smokin' Jo, Tim Sheridan, Dan Ghenacia




A whole chapter is dedicated to Carl Cox and his engagement at Space (see pictures below).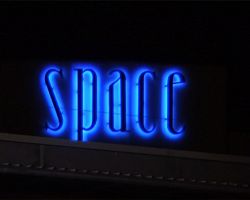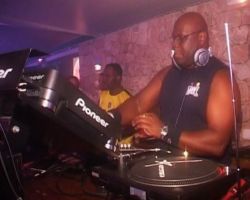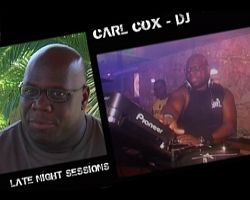 The Carl Cox Sessions @ Space Ibiza




An extra chapter documents the 10th anniversary party at Space for the BBC Radio One outside broadcasts, then a footage of the season's closing party follows before having the last outro impressions of this DVD (see pictures below).


Pete Tong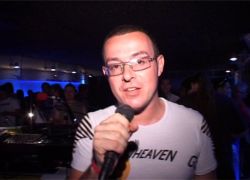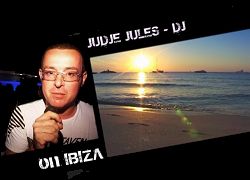 Judge Jules